Cabinet and shelf systems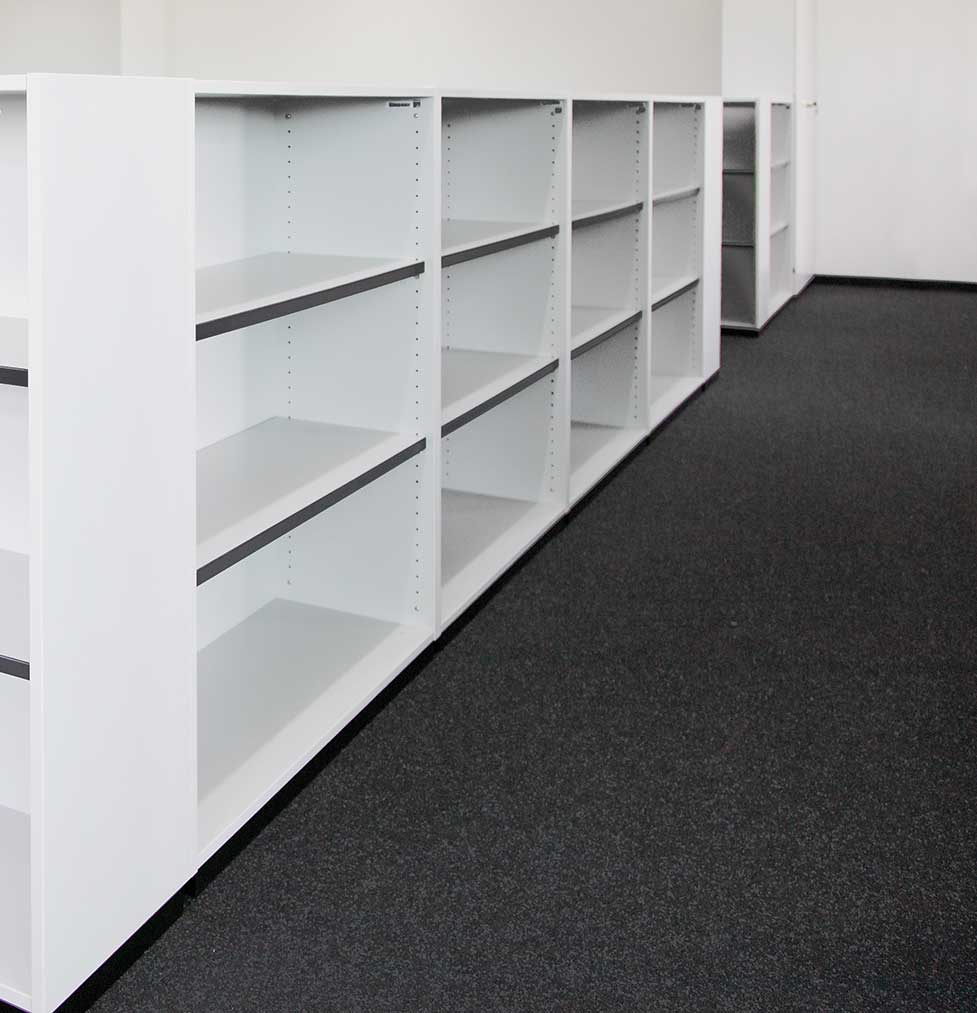 Shelves are attractive and inexpensive storage space solutions. Visible book spines and folders liven up rooms and provide a welcome interruption of large and monotonous cabinet fronts. Besides that, open elements possess an additional bene-fit: They contribute to good acoustics.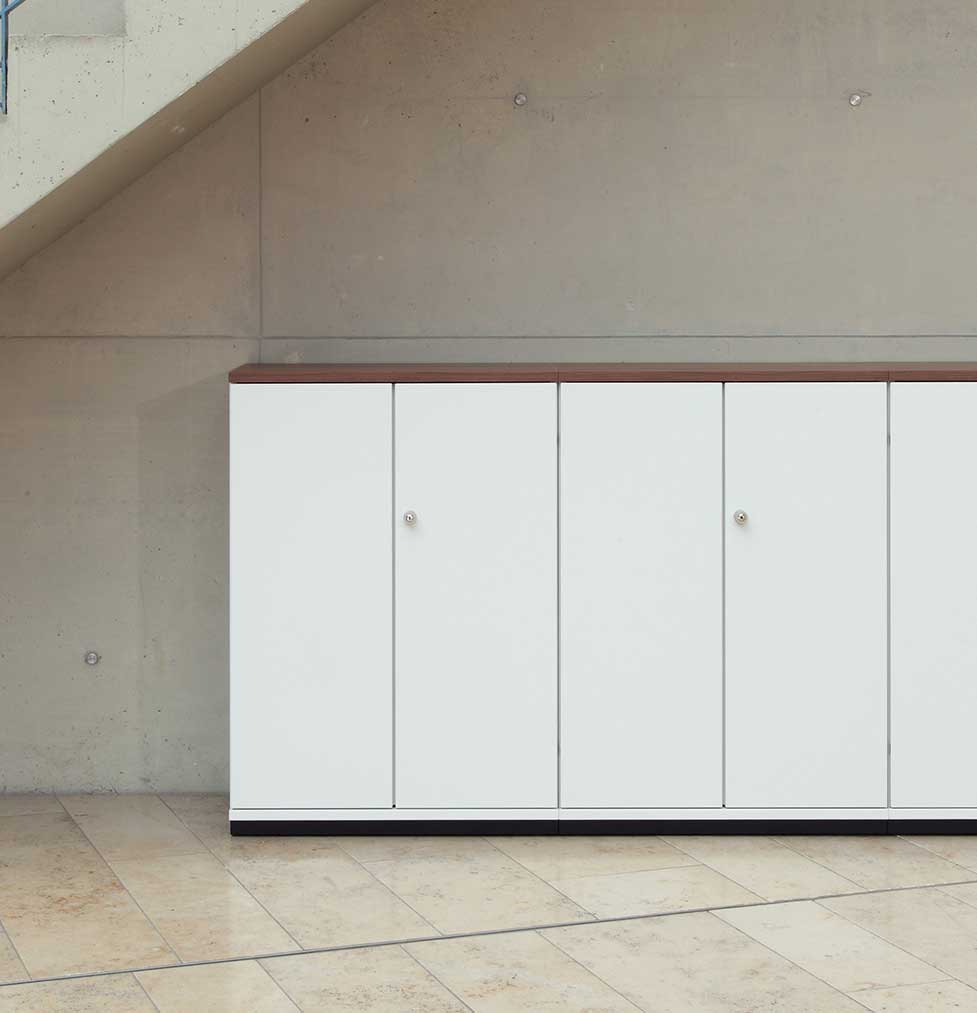 Hinged door cabinets provide storage space over the entire clear width. To prevent a loss of space due to fittings and doors, gumpo uses flat hinges with a
minimum opening angle of 115 degrees.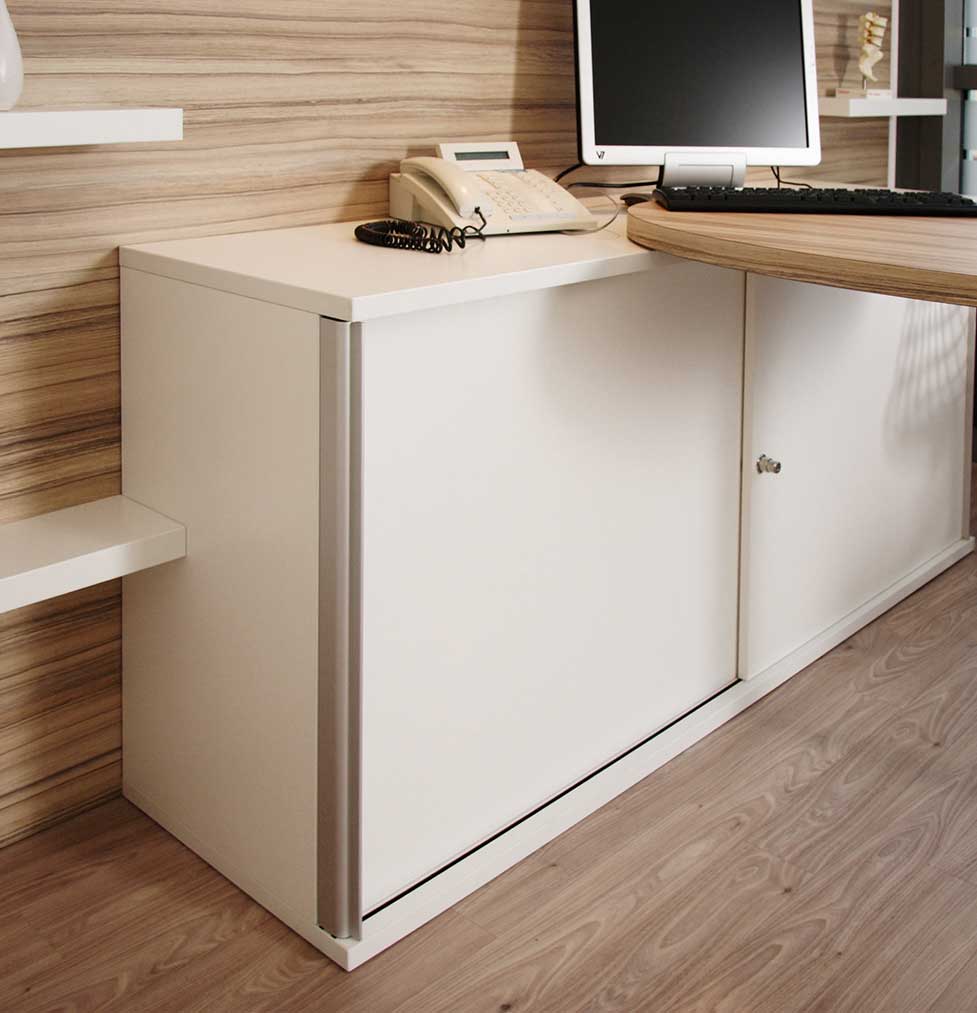 Where hinged doors are installed, spatial planning must consider the door swing range as well. This necessity does not exist for sliding door cabinets. Furniture can thus be placed in a narrower and more space-saving way.
Roller shutter cabinets offer this surface benefit as well. Besides that, the user has an overview of the whole of the interior when the rollers are open.
Our cabinet programme is supplied in a basic variant – basic-line – and in a variant for more sophisticated requirements – a-line. The a-line design is up-graded by anodized aluminium components. a-line is a simple possibility for easy design of high-quality and aesthetically appealing office furniture.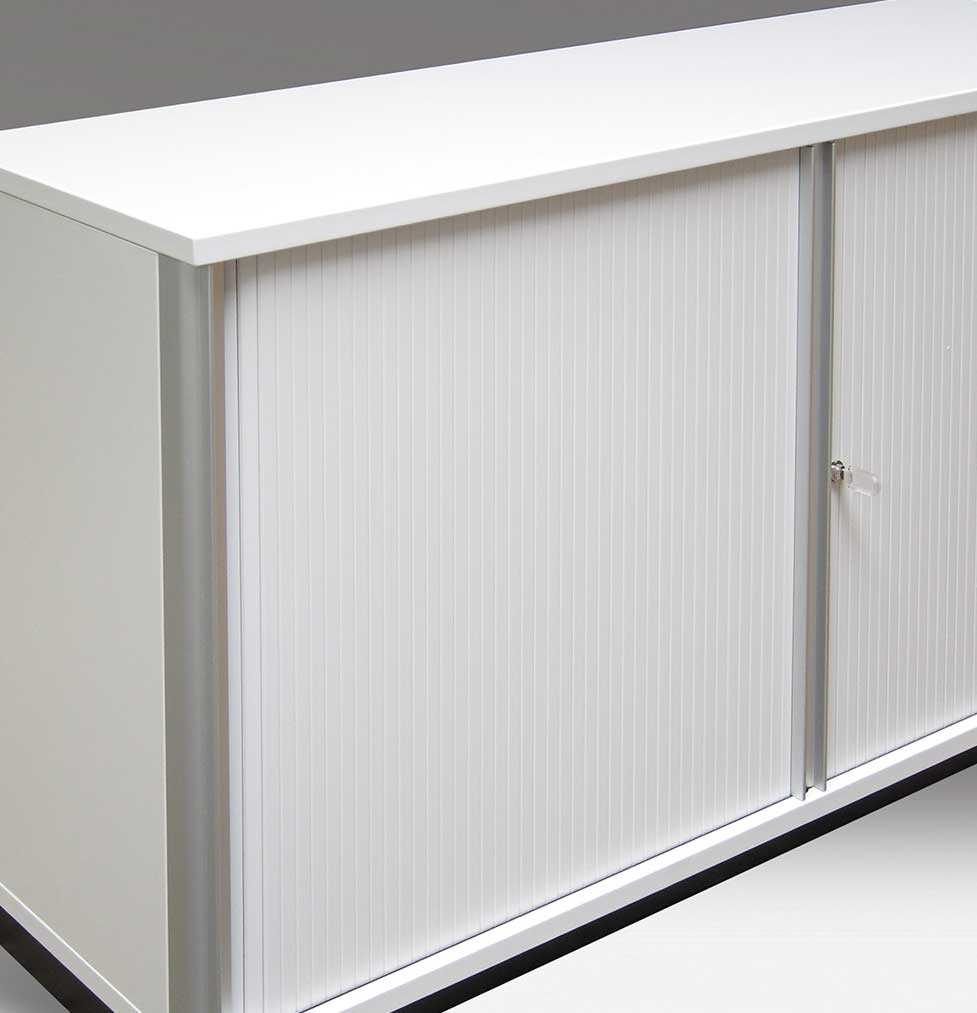 Roller shutter cabinet a-line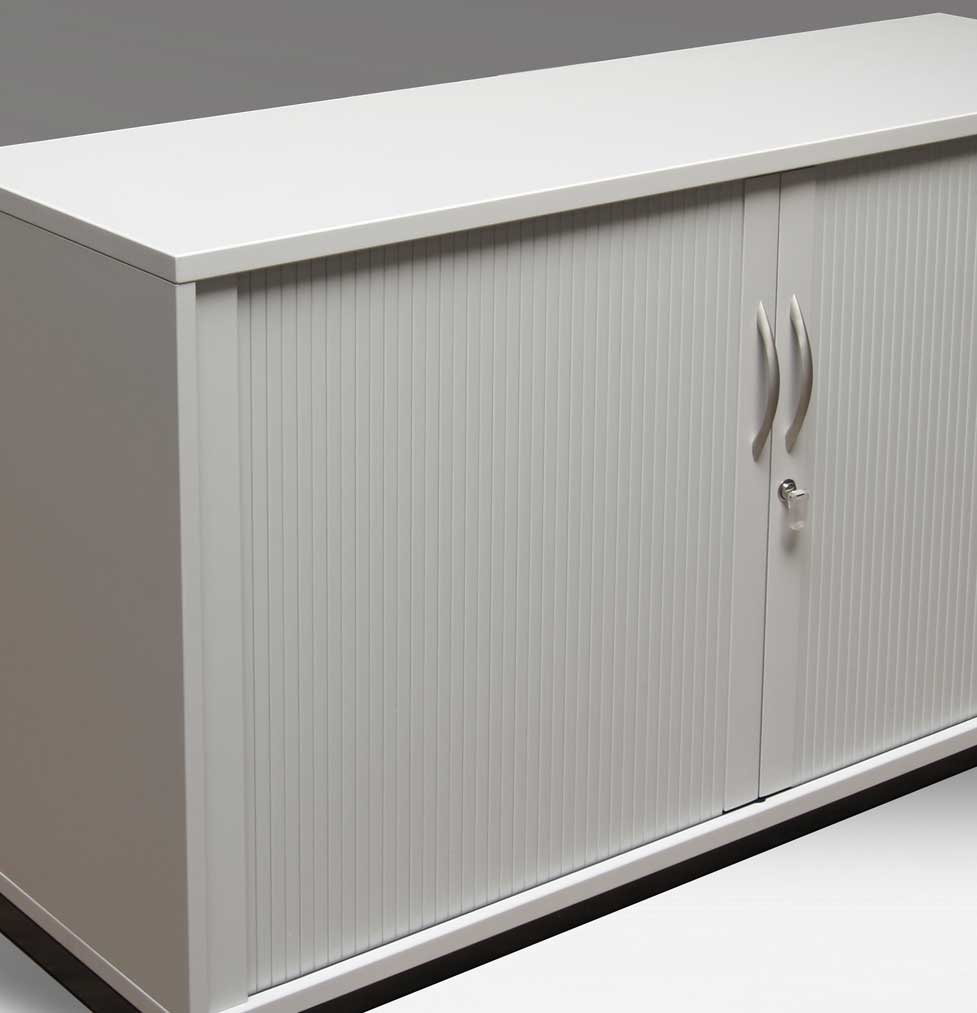 Roller shutter cabinet basic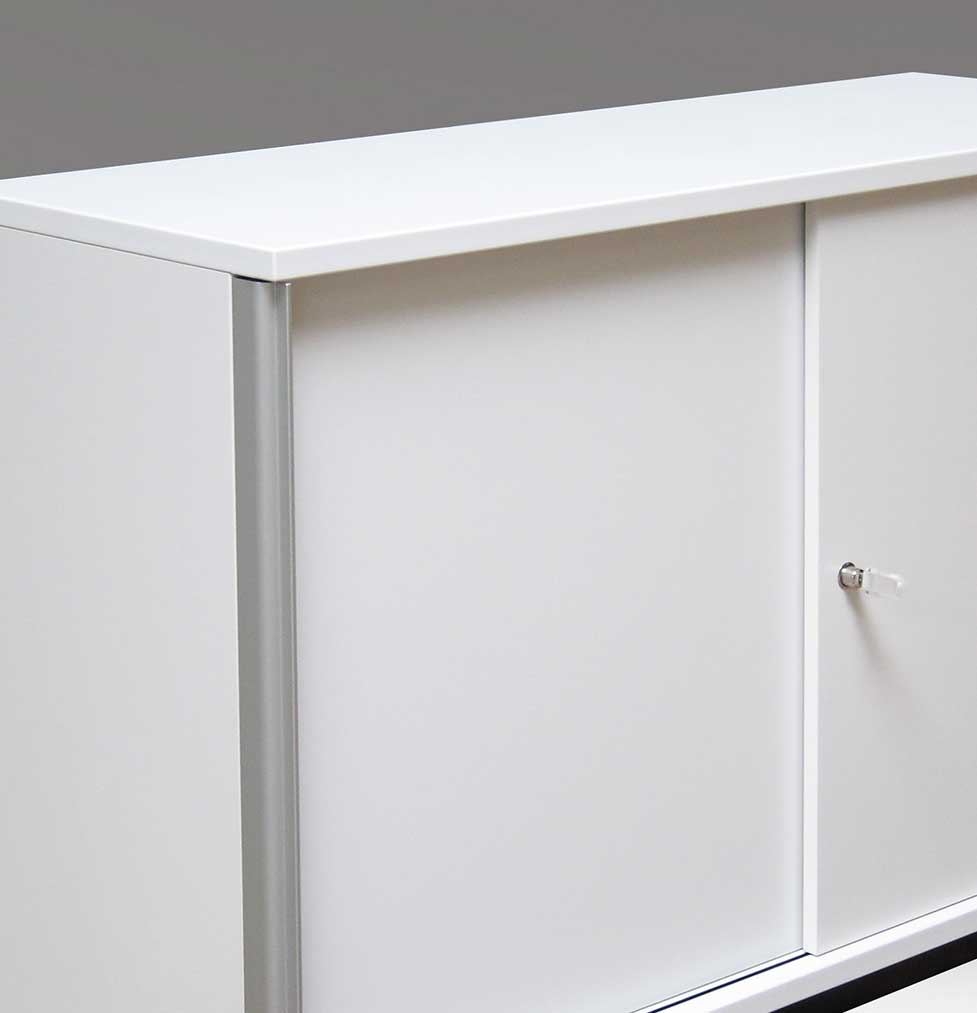 Sliding door cabinet a-line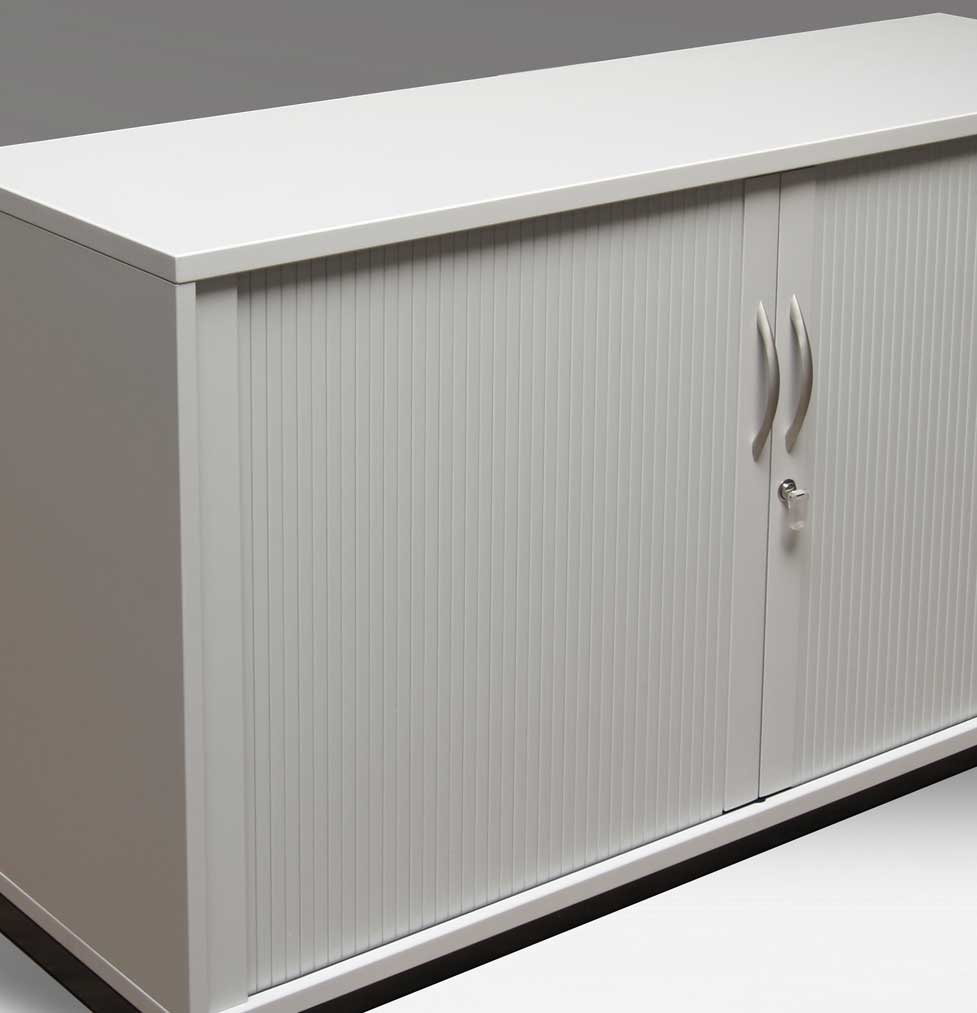 Sliding door cabinet basic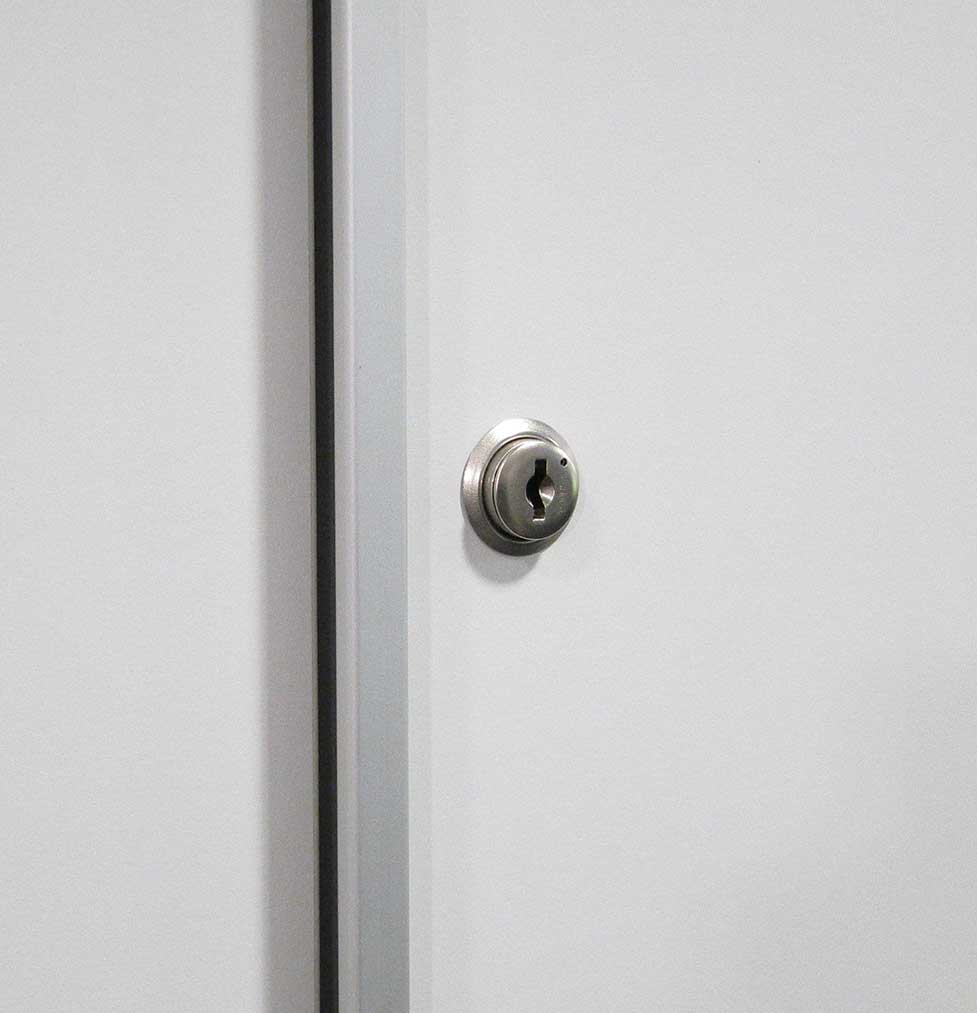 Hinged door cabinet a-line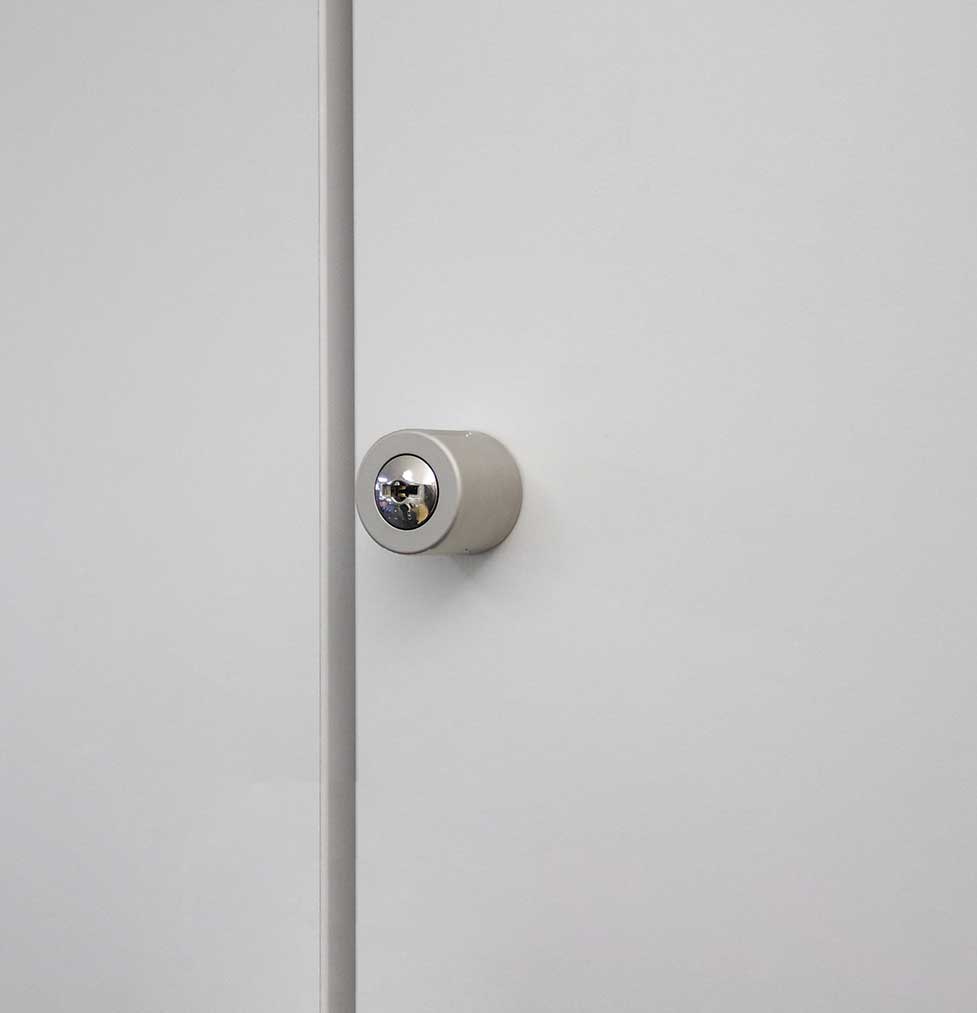 Hinged door cabinet basic